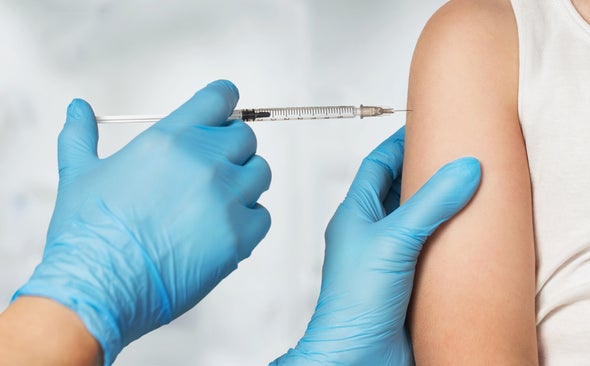 Thank you to everyone for you patience. We have now setup a dedicated Flu Shot Clinic at our outdoor covered/heated center. Please note, public health has allocated a limited supply of flu shots to community clinics. Our stock is replenished weekly and anticipate to receive more stock as demand increases.
Wednesdays: 3PM – 5PM
Fridays: 3PM – 5PM
Saturdays: 12PM – 2PM
Next Flu Shot Clinic Dates:
November 28, December 2, 4, 5, 9, 12, 18
Online booking will be made available shortly.
Please call our clinic to book your flu shot.